Pushkar Camel Fair 2017 Motorcycle Trip visiting The Dry Sambhar Lake,crossing villages through The Amazing Aravali Mountains.
Culture, Hiking, Local Food, Pushkar Walk
A Ride from Jaipur to Sambhar Sawarda on Royal Enfield. Experience a journey that is Rajasthan, not just a piece of land with manmade boundaries and a political map.
Culture, Riding in the Dry Lake, Village Visit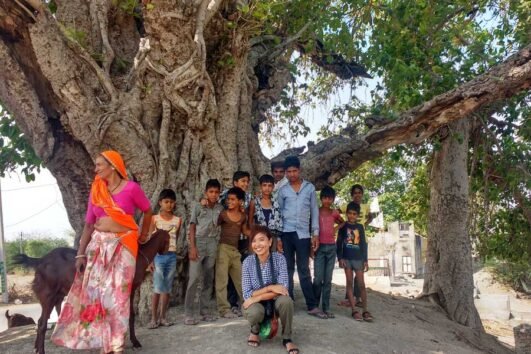 An ultimate motorcycle experience on shining Royal Enfield motorcycles across the Aravalli Range through the historic city of Nayla and majestic grasslands of the Jamwa Valley. Scale the valleys full throttle into various switchbacks and gravel roads reach the forests of Bhangarh and Sariska.
Culture, Jeep Safari, Village Visit, Wildlife